Promoting Responsible Supply Chains in Asia
Investing in People, Planet and Prosperity
The Responsible Supply Chains in Asia programme, implemented together with the International Labour Organisation and the European Union, aims to help companies and governments improve respect for human and labour rights and environmental standards across global supply chains and take action to create an enabling environment for responsible business conduct.
The 3 year programme (2018-2020) is carried out in partnership with Japan, an OECD member and the only country under the Programme that has adhered to the OECD Guidelines for Multinational Enterprises and has set up a National Contact Point for RBC, and five partner economies, namely China, Thailand, Viet Nam, Philippines, and Myanmar.
As technology and innovation bring profound change to global workplaces and our economies are challenged to ensure that, the Responsible Supply Chains in Asia programme is working with businesses, workers and governments to make the culture of business the culture of responsibility, and keeping people at the centre of development.
Responsible Business Conduct and the Sustainable Development Goals
Brochure : Responsible Supply Chains in Asia
Find out more about how OECD, ILO and United Nations instruments provide aligned and complementary guidance on responsible business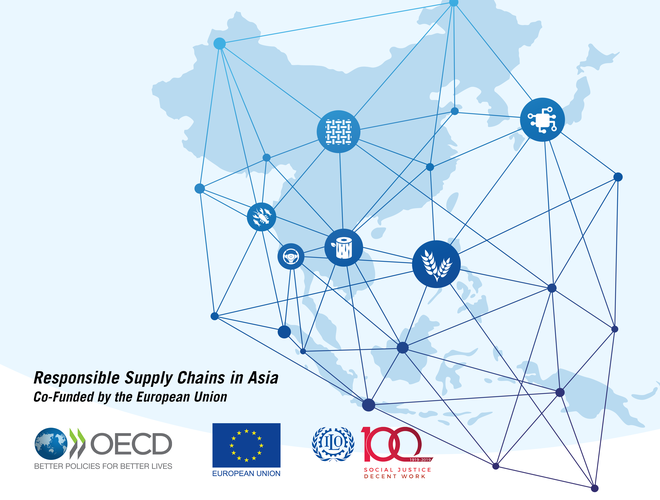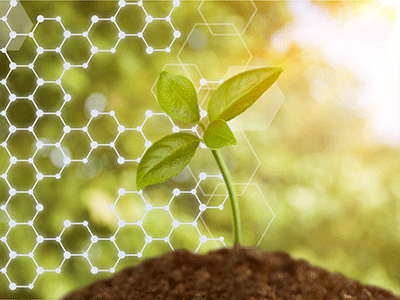 AGRICULTURE
Due diligence as a catalyst for responsible agricultural supply chains in Asia
23 companies along agricultural and seafood supply chains operating in Myanmar, the Philippines, Thailand and Viet Nam are taking part in the OECD Pilot on Responsible Agricultural Supply Chains in Southeast Asia which aims to promote understanding and uptake of supply chain due diligence recommendations of the OECD-FAO Guidance for Responsible Agricultural Supply Chains and facilitate a community of learning.
Find out more
Training
The OECD is working with partners to conduct intensive Master Classes on Risk-Based Due Diligencein Asia. This is a unique opportunity to learn from individuals with first-hand knowledge and experience about RBC, risk-based due diligence and how the framework can be implemented in global supply chains.
The pilot is a valuable opportunity for companies in Myanmar, Philippines, Thailand and Viet Nam to understand how application of international recommendations and standards in supply chain due diligence can help strengthen management practices, promote responsible agricultural supply chains and support business contribution to achieving the Sustainable Development Goals (SDGs).
Contact
For more information on this project :

Tihana Bule

Follow us

@OECD_BizFin, @RSCAProgramme #OECDrbc

With funding by the European Union
This project is implemented in partnership with the European Union and the ILO